Registration
Our team understands the barriers to registration. Whether you are a new student, or registering as a continuing student, our team is here to support your needs.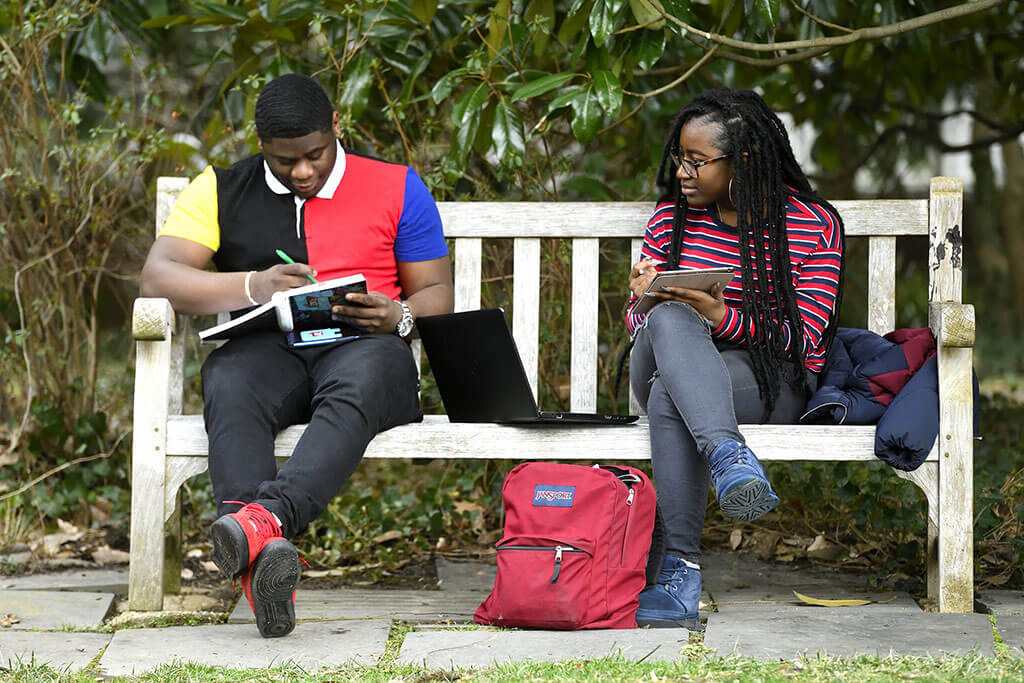 Registration 
D
ates and 
D
eadlines
Registration dates and deadlines vary among university divisions. Select your division or program from the list below to view specific registration deadlines.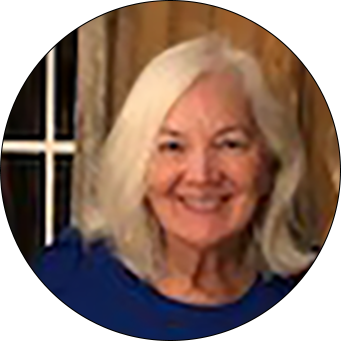 Head to quaint Locust Point to Hull Street Blues Café…a local fave 
I am an advocate for our military families, dedicated to assisting with benefits and processing your VA certifications accurately and efficiently. I so look forward to helping you achieve your educational goals."
Looking for information related to your division or program at JHU?
SEAM is available to answer many questions related to registration. If you are not able to find the information you are looking for within SEAM, check your division or program's website for more specific information.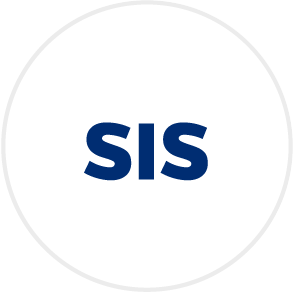 JHU-wide system used by students, faculty, and advisors to handle tasks and manage student's accounts.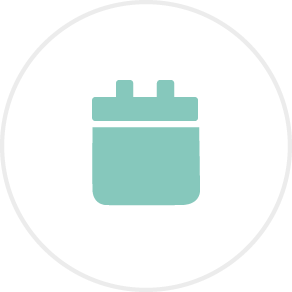 View the dates of instructions for all JHU academic divisions on the Office of the University Registrar website.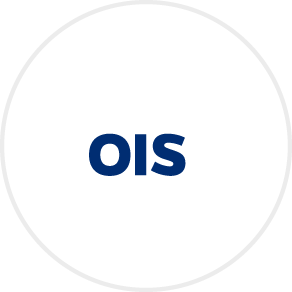 Provides immigration services and international programming support for all JHU divisions.