We're here to support you with student accounts, registration, and financial aid
Visit SEAM's online form to browse help articles, submit a request, or check on the status of your case
Speak directly with a team member. We are open for calls Monday – Thursday from 8:30 a.m. to 7 p.m. and Friday from 8:30 a.m. to 5 p.m. E.T. During peak seasons, you may experience a longer wait time.
JHU students are welcome to visit any of our three SEAM offices.
Homewood Campus
Levering Hall 
East Baltimore Campus
Bloomberg School of Public Health
Washington, D.C. Campus
School of Advanced International Studies
How SEAM Improves Student Services
SEAM works with all nine academic divisions. We support over 29,000 undergraduates, graduates, postdoctoral candidates, and their families.
Whether you submit a request via SEAM's online form, call our support number, or visit one of our SEAM office locations, our student support specialists will be able to give you answers based on your circumstances and needs.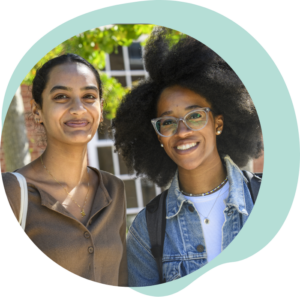 Announcements
No announcements to mention.