Billing, Payments, and Refunds
We help you manage your financial obligations to Johns Hopkins University. We  provide information related  to  billing, collecting payments, payment plans, refund checks, and more.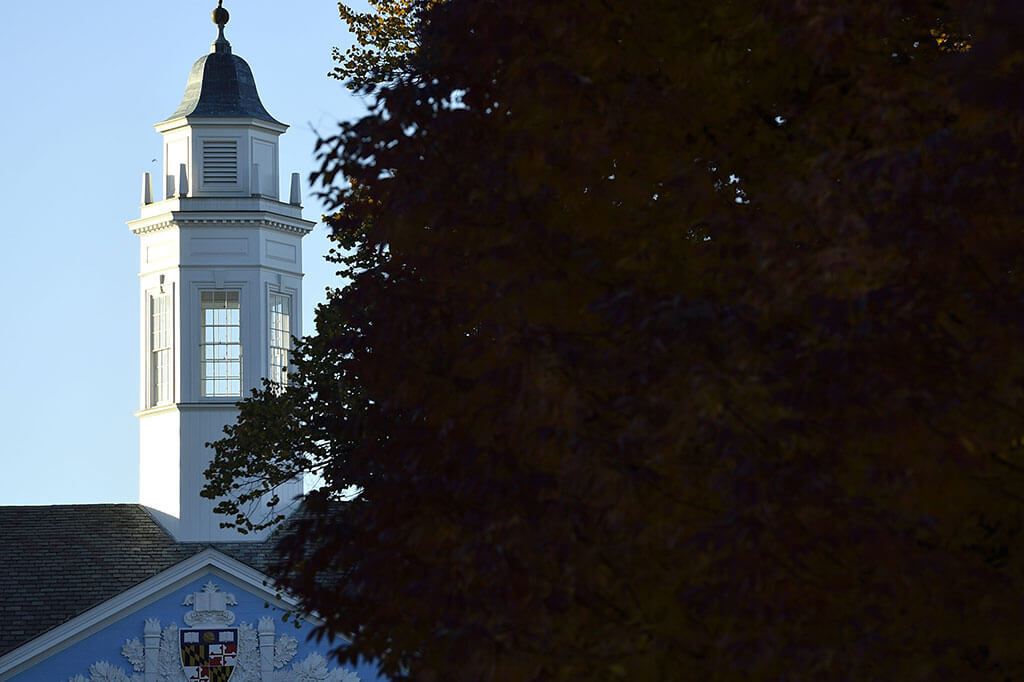 Looking for information related to your division or program at JHU?
SEAM is available to answer many questions related to billing, payments, and refunds. If you are not able to find the information you are looking for within SEAM, check your division or program's website for more specific information.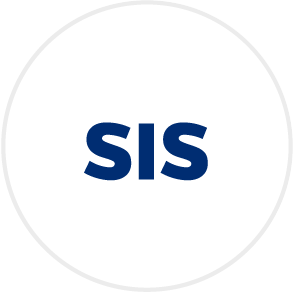 JHU-wide system used by students, faculty, and advisors to handle tasks and manage student's accounts.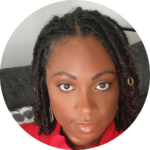 Student Accounts Operations Specialist
I am an amateur gardener. Last year I had success with cantaloupes!
I am dedicated to helping students have a seamless third party payer experience so they can focus on their education!"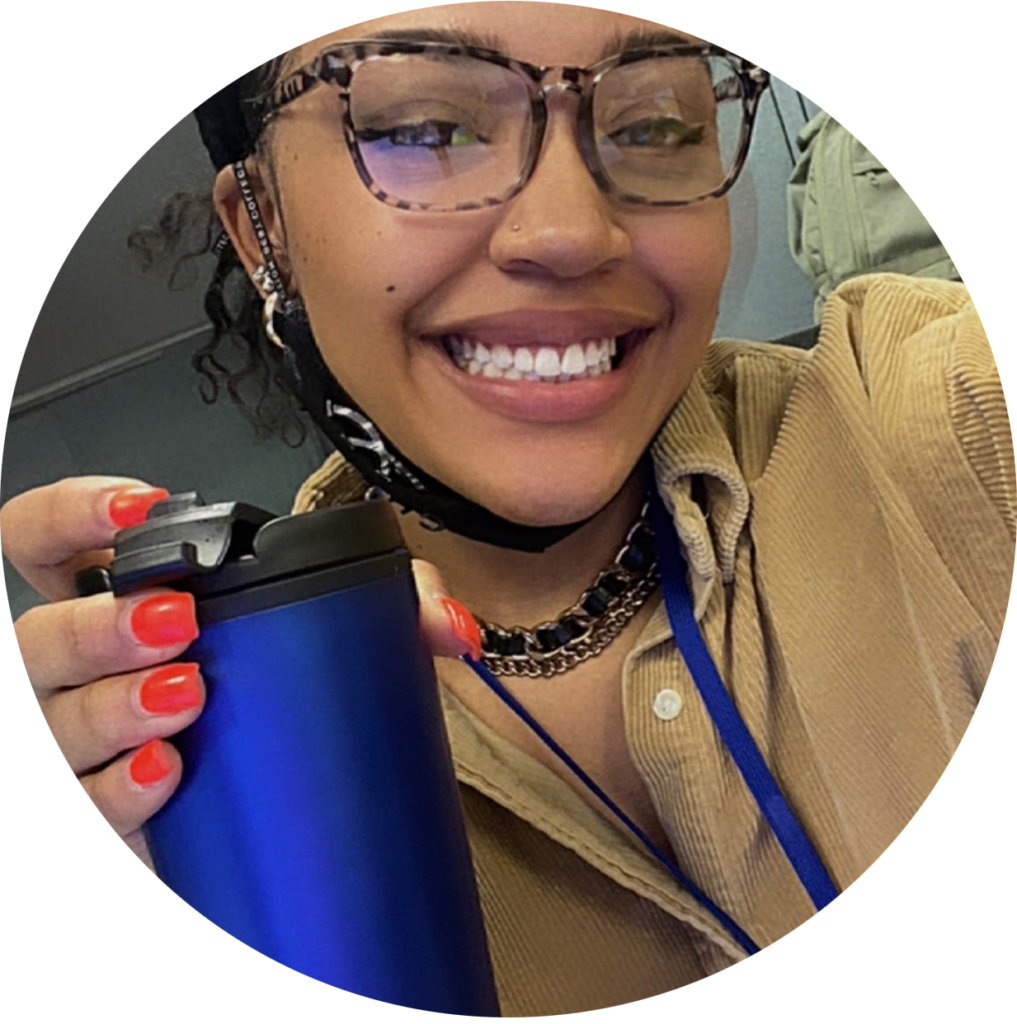 TPP and Payment Processing Specialist 
Going on trails with my dog. Our favorite trail of 2021 was Rocks State Park in Jarrettsville, MD
My day as a Third Party Payer (TPP) and Payment Processing Specialist primarily consists of processing payments from select vendors and applying payments to students' accounts."