Financial Aid
We can help you and your family navigate the financial aid process, including how to apply for aid, how to check the status of your financial aid application, how to understand and evaluate financing options, and more.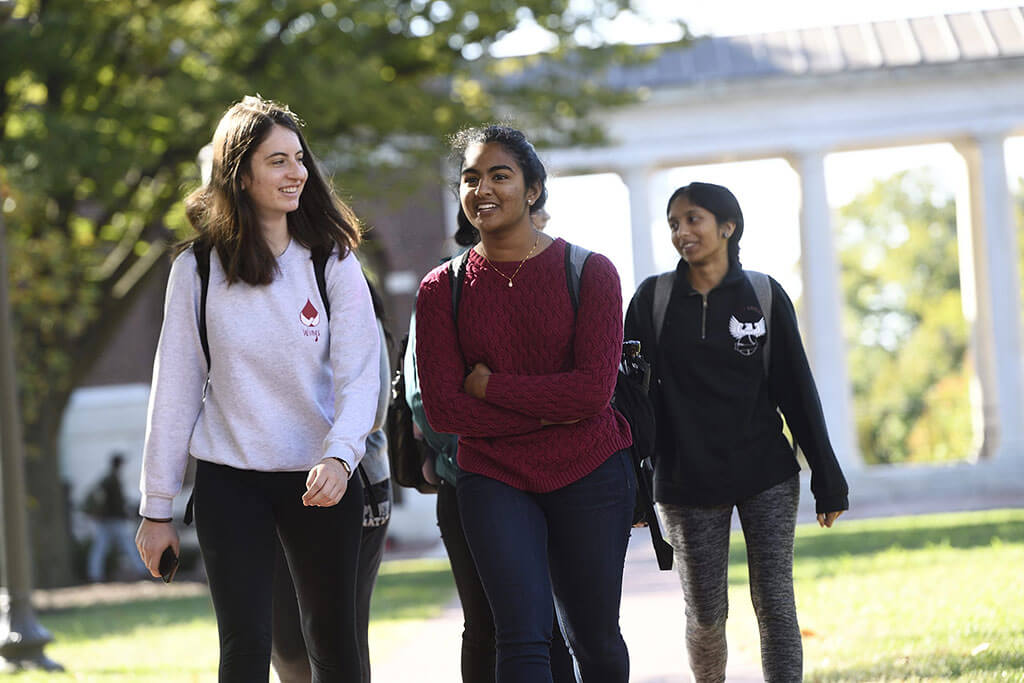 Looking for information related to your division or program at JHU?
SEAM is available to answer many questions related to financial aid. If you are not able to find the information you are looking for within SEAM, check your division or program's financial aid website for more specific information.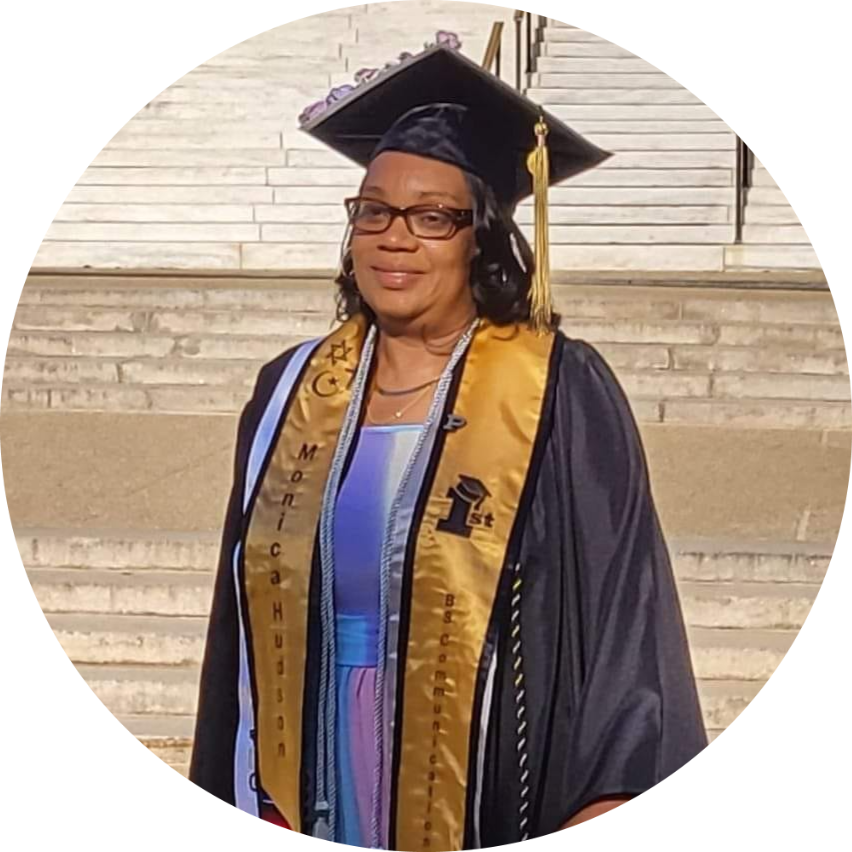 Financial Aid Operations Specialist
Favorite Baltimore Location:
Camden Yards and Ravens Stadium! When I turned 50, I did 50 new things, including going to my first Orioles and Ravens games.
I help students get the financial assistance they need to attend school by ensuring documents are accurate. It's all about helping to make life easier for students and parents."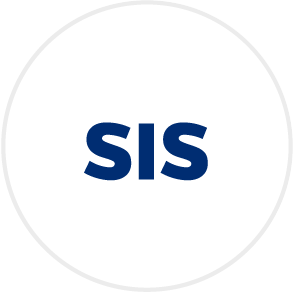 JHU-wide system used by students, faculty, and advisors to handle tasks and manage student's accounts.