Financial Aid
We can help you and your family navigate the financial aid process, including how to apply for aid, how to check the status of your financial aid application, how to understand and evaluate financing options, and more.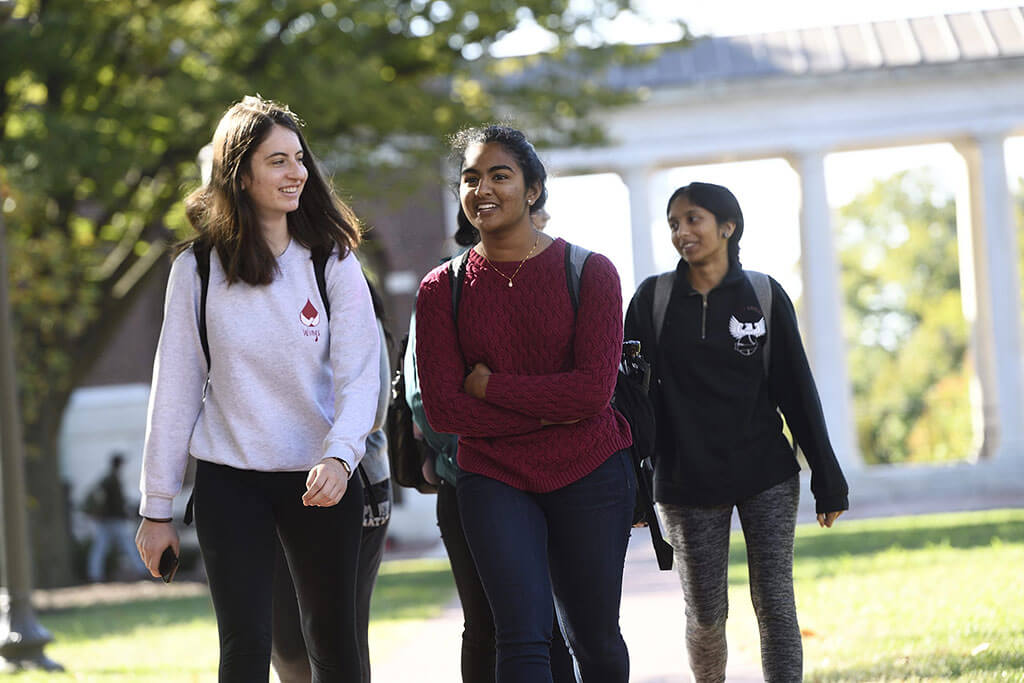 Looking for information related to your division or program at JHU?
SEAM is available to answer many questions related to financial aid. If you are not able to find the information you are looking for within SEAM, check your division or program's financial aid website for more specific information.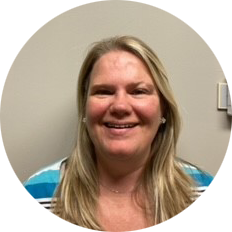 Associate Director of Financial Aid Systems
The close knit community between students, staff, and faculty
I work behind the scenes to ensure that any system issues are resolved so students can receive their financial aid."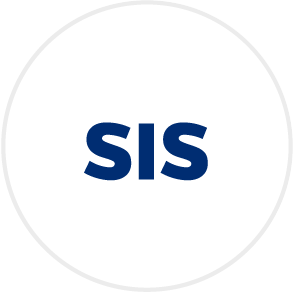 JHU-wide system used by students, faculty, and advisors to handle tasks and manage student's accounts.